Commuting to Highline
Commute Trip Reduction Program (CTR)
Student and Employee Transit Reimbursements
As an incentive for College employees and students to participate in the Commute Trip Reduction program, the College is offering reimbursement for ORCA and transit pass purchases.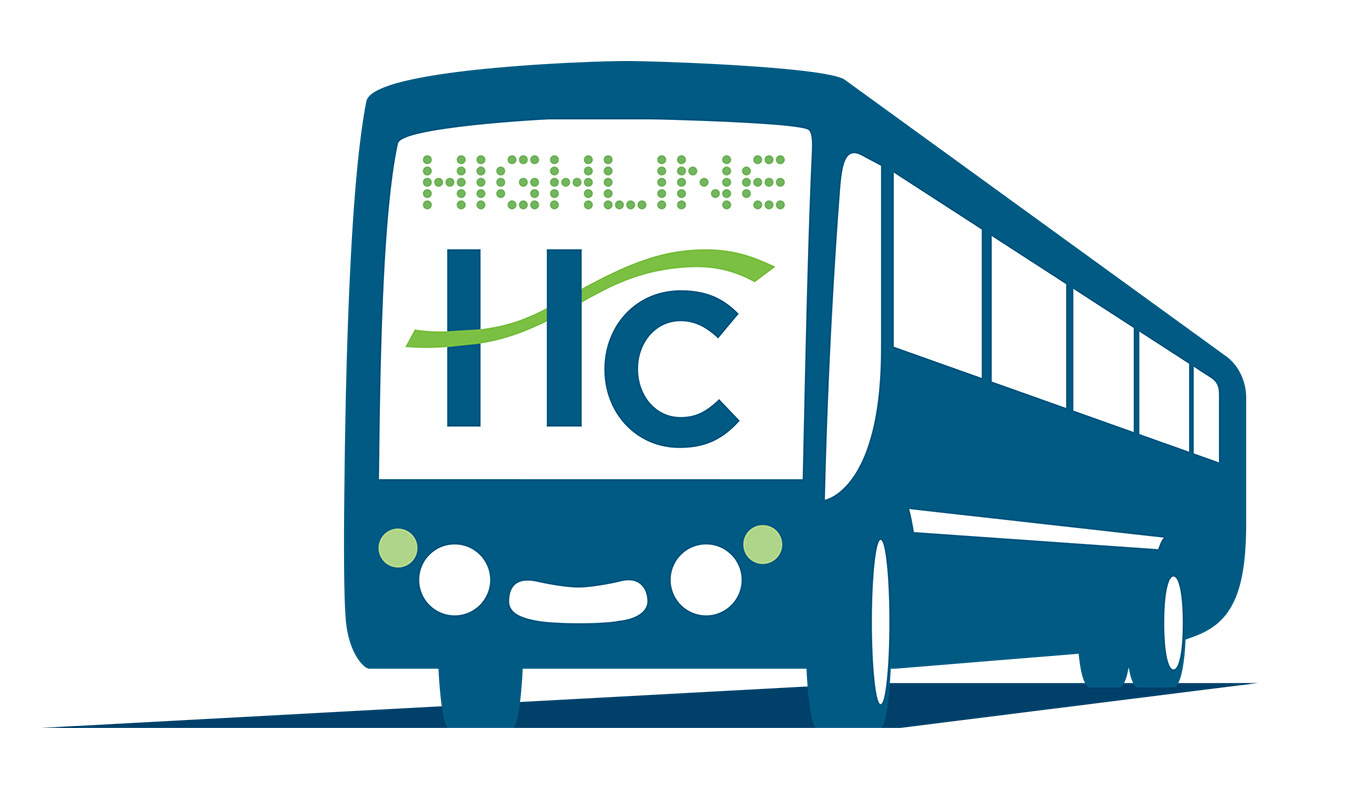 This function will be managed by Commute Trip Reduction Coordinator (Francesca Fender), located in Building 99, Room 281, telephone number (206) 592-3281.
All registered students are eligible for 15% reimbursement (not to exceed $17.55) of their monthly pass purchase. For instructions on the process and to complete a request for reimbursement, see student ORCA reimbursement.
Faculty and staff of the College will receive a 50% reimbursement on their monthly pass purchase.  See instructions and the request for reimbursement form.
About the Commute Trip Reduction Program
Highline College participates in the statewide Commute Trip Reduction Law as mandated by the Washington Clean Air Act (RCW 70.94). State law requires Highline College, as a major employer, to reduce the number of trips and miles driven in single occupancy vehicles to and from campus. The purpose of the Commute Trip Reduction (CTR) program is to:
Guaranteed Ride Home
The Guaranteed Ride Home program works like a safety net to take the worry out of ridesharing. It allows faculty and staff to carpool or vanpool worry-free, confident that the College has a program in place that will provide a ride if they really need one.
The Guaranteed Ride Home program promotes ridesharing by eliminating one of the most frequently cited reasons people opt to drive alone: the fear that they won't have a vehicle in an emergency or if they can't leave work at their usual time. The Guaranteed Ride Home programs counteract this fear with the reassurance of a reliable backup ride, at minimal or no cost, to get them to their destination quickly.